You deserve an outdoor space where you can relax, entertain and enjoy free time without the stress of overseeing a complicated project or dealing with issues when things go wrong.
You want to spend time enjoying your outdoor space, not working in it.
That's where Deckscapes comes in. You can expect a trained, professional team who understands your goals, meets your expectations and leaves you with the space you always wanted.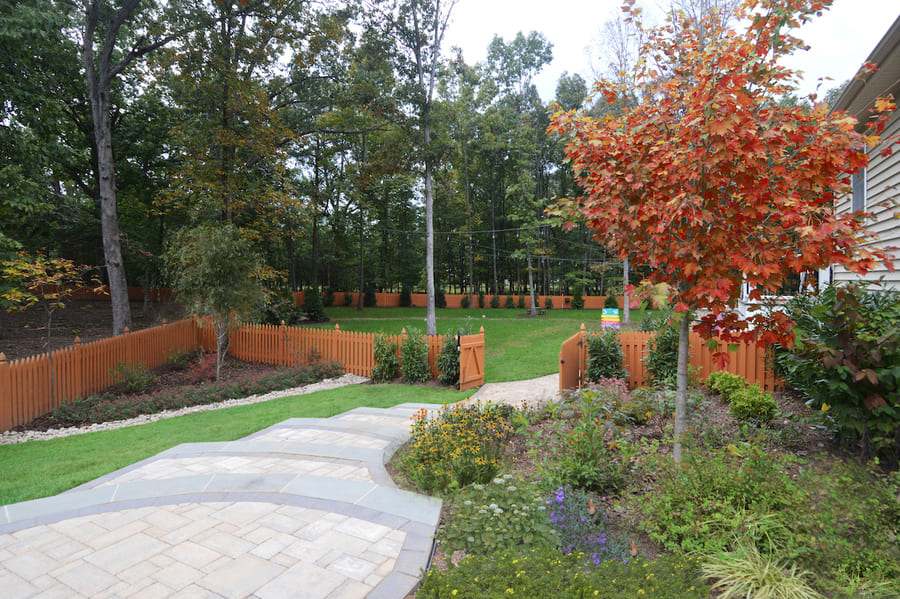 Expertise
Our staff includes landscape architects, designers, horticulturalists, and experienced craftsmen who custom build all aspects of your outdoor living spaces. We guarantee an expert team of professionals will be on your property, so you never have to worry about whether the job is getting done right.
Communication
Our job is to bring your outdoor living visions to life, and we do that by listening carefully to your ideas and hopes for the property. Our design/build process is collaborative, and we make it easy to reach our team, so you always know where your project stands and what's next. We'll never leave you hanging.
Integrity
Too many times, our clients come to us after having bad experiences with other contractors. Deckscapes is different because of our expertise, experience, professionalism and track record for completing quality projects that owners are proud of. (Check out our testimonials.)
Process
You know what to expect with Deckscapes because we work through a process that begins with requesting a consultation.
Then, we:
Discover and explore your ideas while sharing different options.
Create and review a plan for your deck, porch, patio, or design-build project.
Follow through on the plan, delivering the results you want so you can enjoy your yard.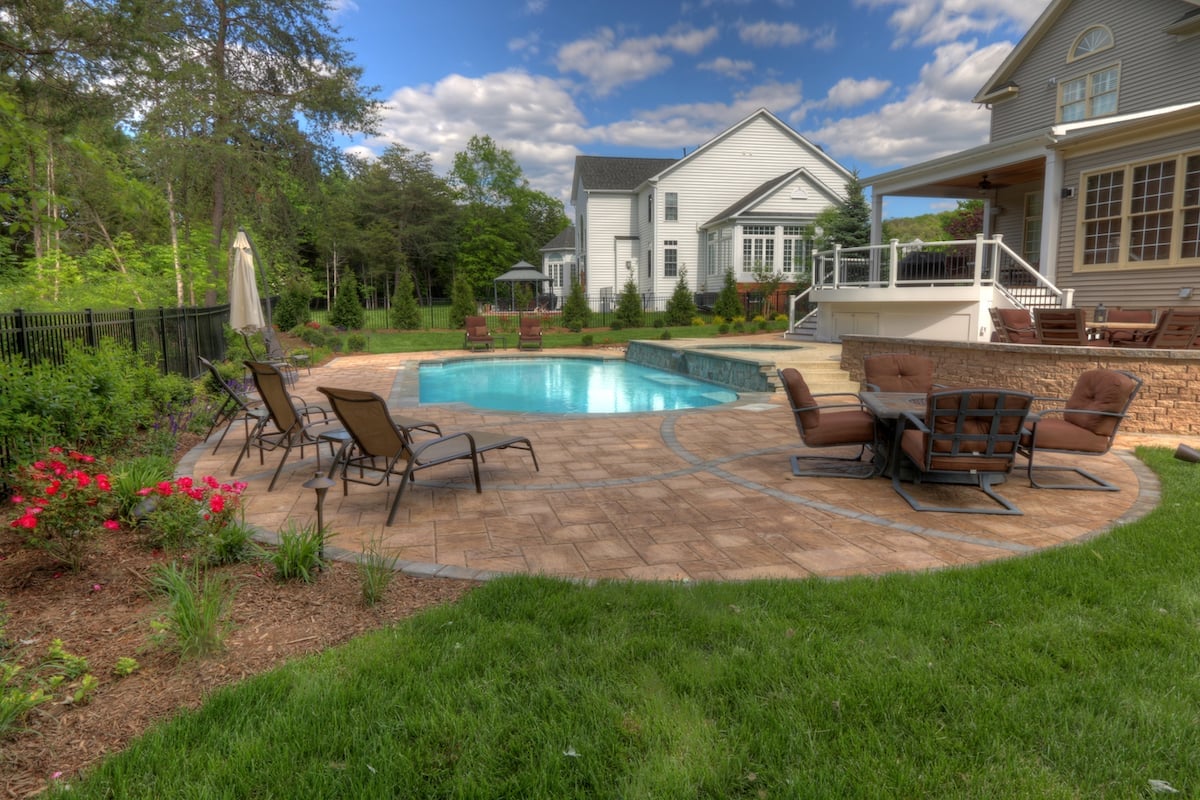 Ready to Get Started?
We'll talk about your ideas, and also address the practical stuff: your budget, financing, and options that will make your deck, porch, or design-build project possible. Call us today for a consultation at 703.365.0747, or fill out this simple form and we'll get in touch with you.