You don't have to go broke or take out a second mortgage to get the outdoor living environment you've always wanted for you and your family. So, if you're looking at your backyard and you see dollar signs rather than ideas, relax. Let's talk about financing options at Deckscapes and how we can work with you to create a comfortable budget so you get what you want.
Deck, Patio, Porch, and Pool Options that Fit Your Budget
We work with a range of suppliers and offer different materials at various price points. So, you can get the deck, porch, patio, and pool you want at a price you can afford. During the consultation process, we'll learn about your goals for your yard, and we'll share options that can make your project possible.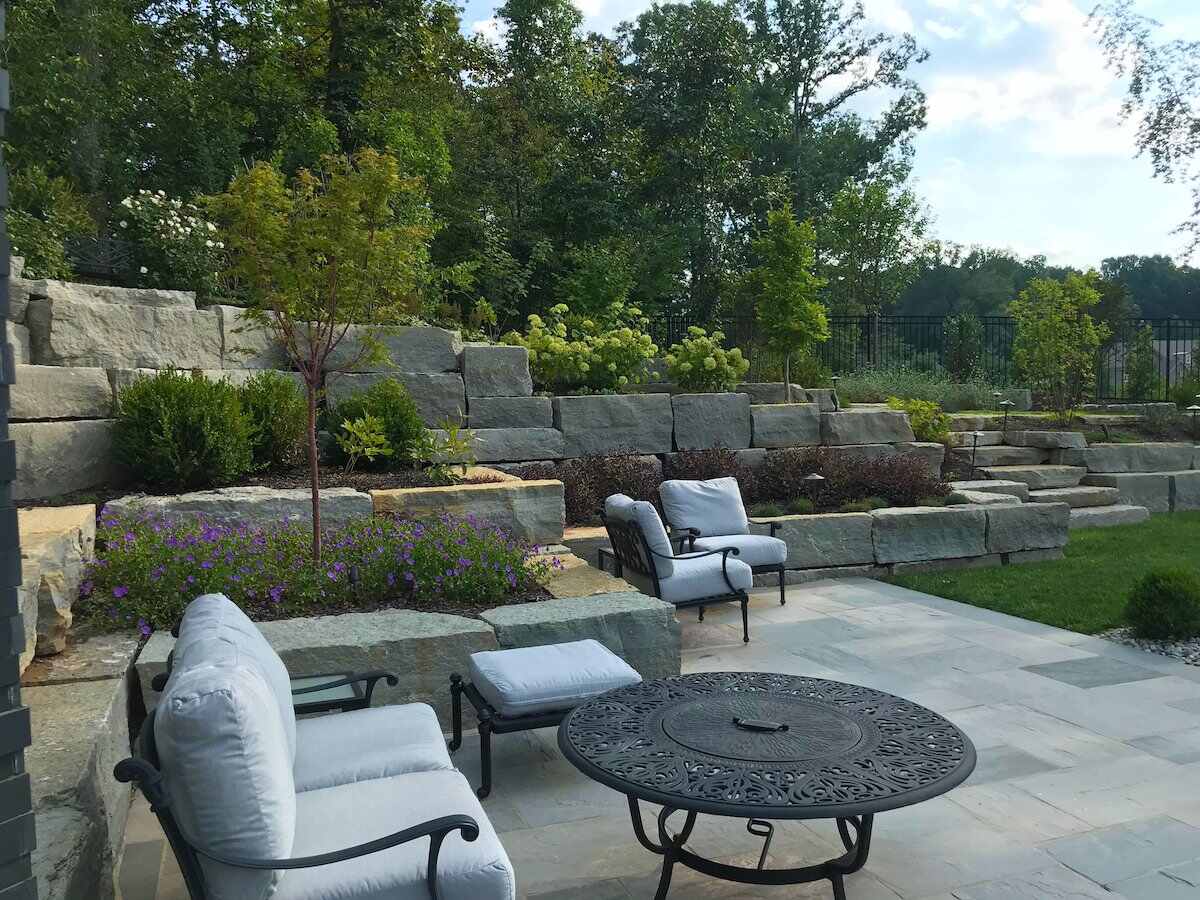 Financing Partners
Deckscapes partners with financial institutions that offer packages that can help you pay for your patio and deck project.
Light Stream – LEARN MORE
Lyon Financial – LEARN MORE
*As a convenience to our clients we also accept major credit cards
Have Questions?
Give us a call at 703.365.0747, or fill out this simple form and we'll get in touch with you.